We move contents! >>The unique transportable drawer<< NOW ALSO TRANSPARENT
17/06/2020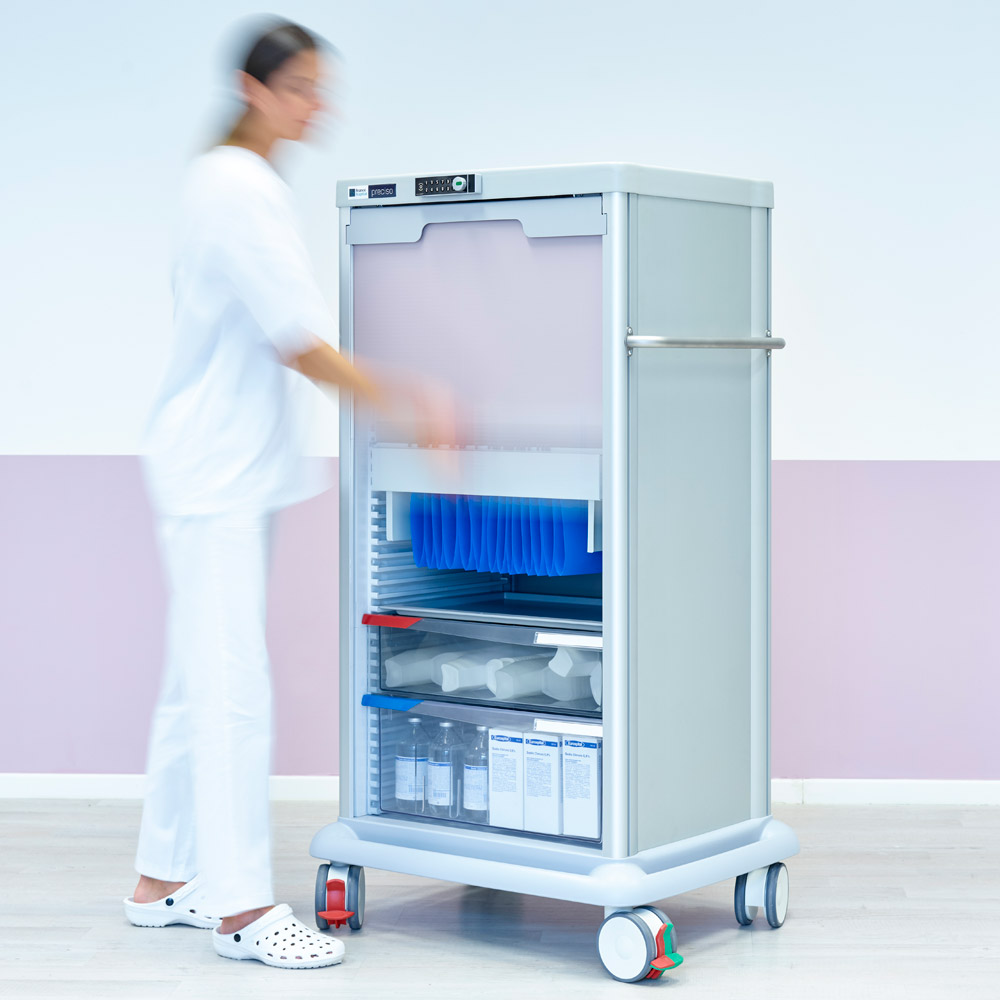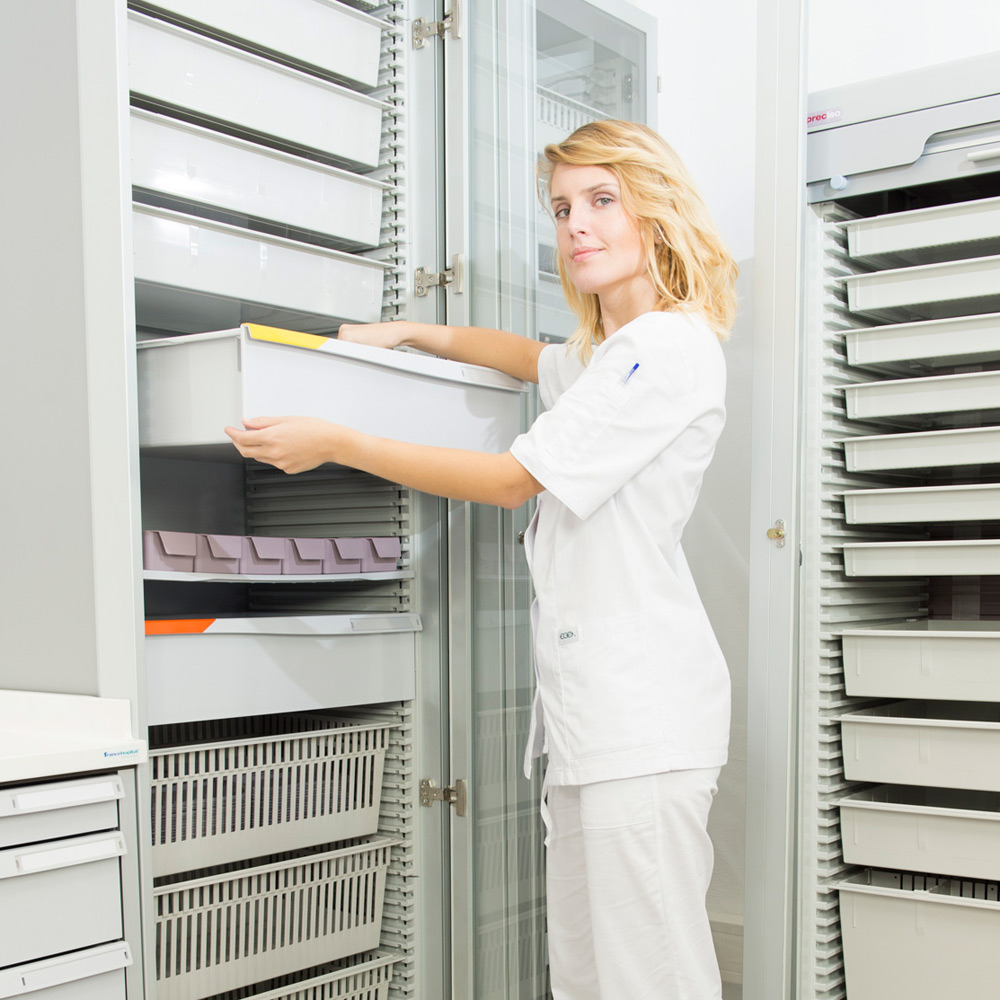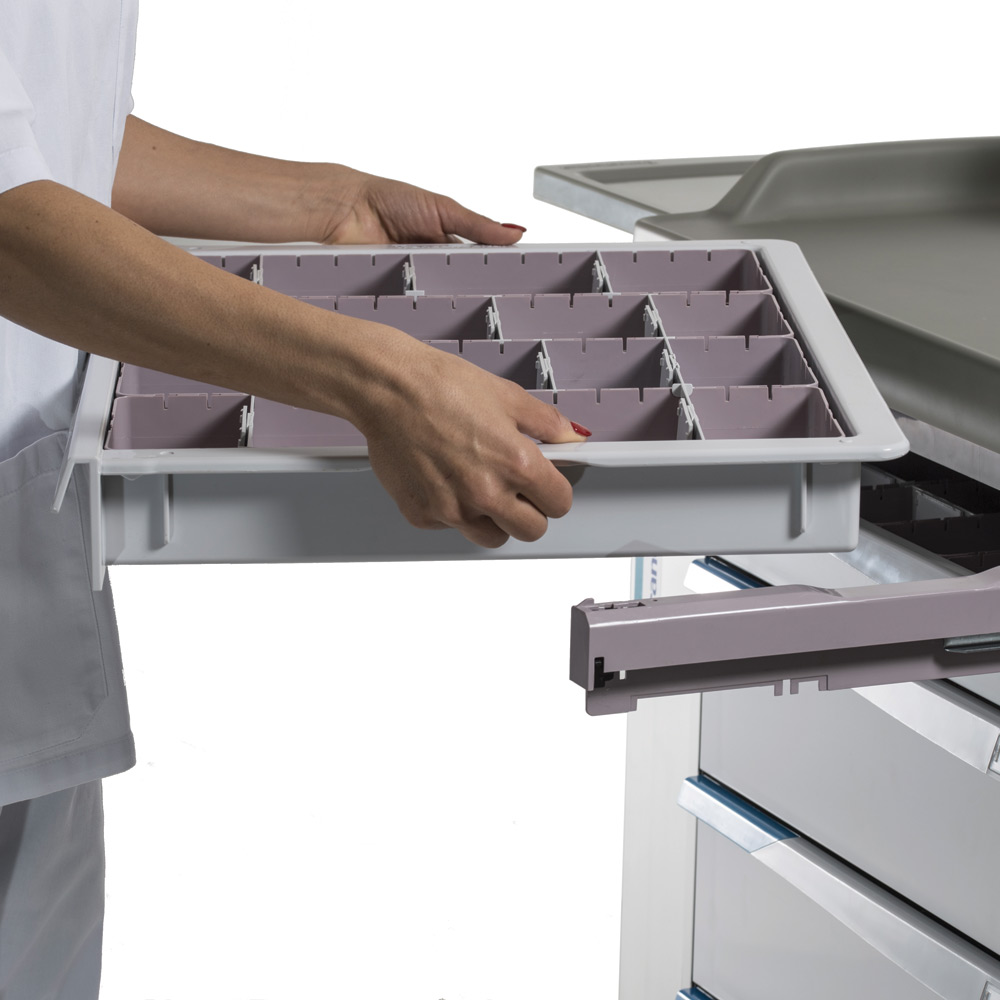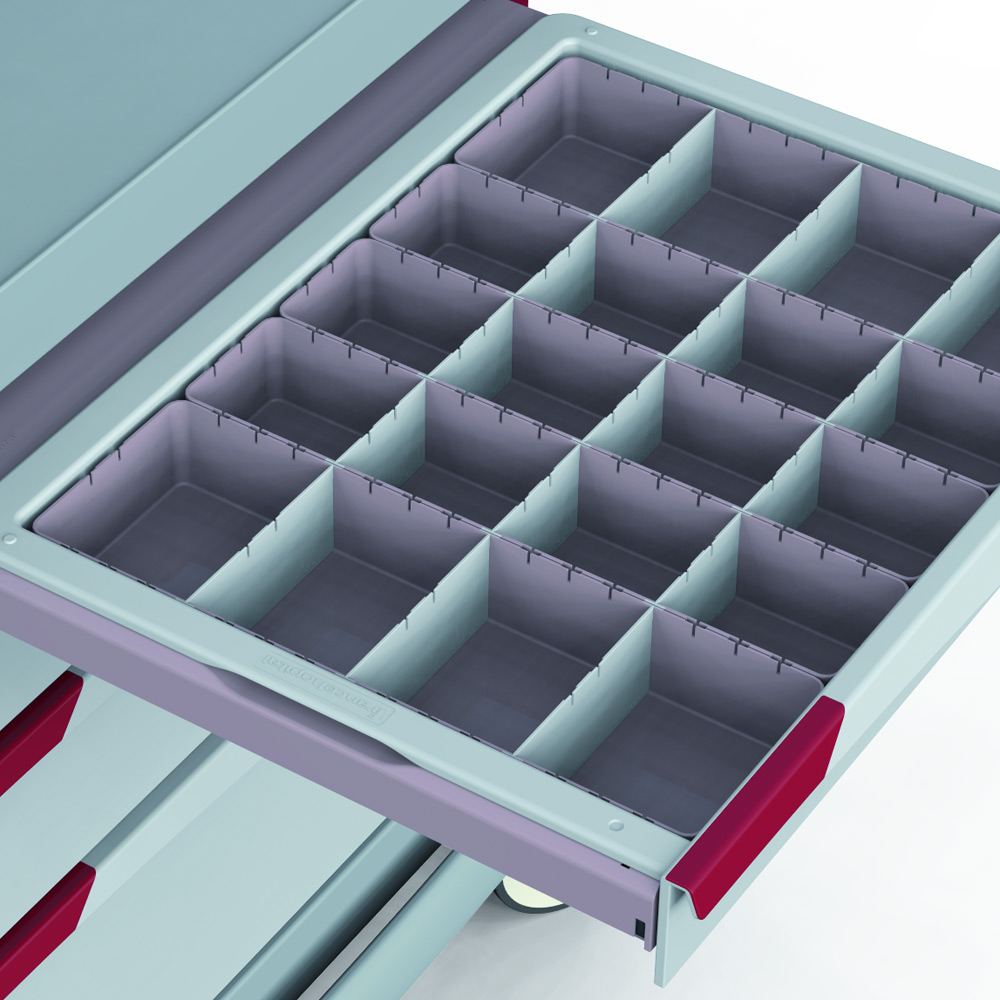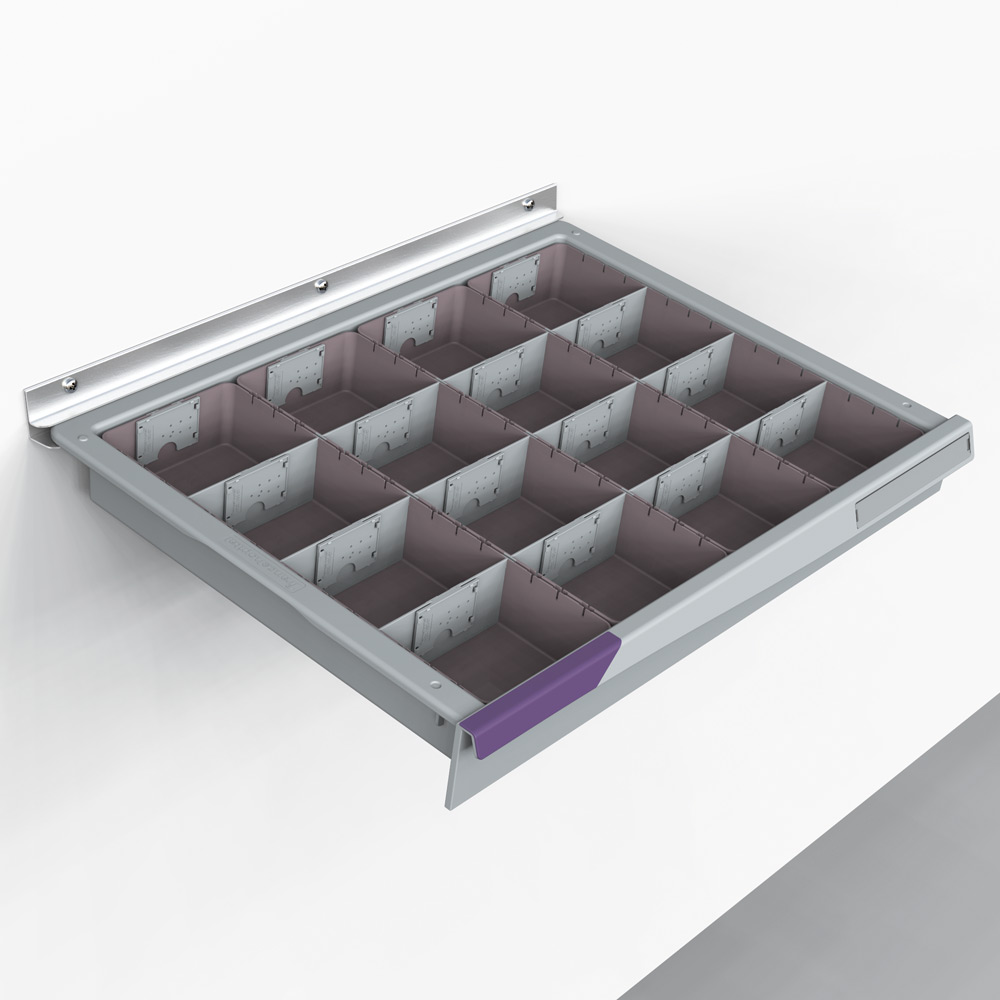 FH reimagines the drawer itself: it is now merged into a tray and creates a new way of working. When a drawer is empty why move the whole trolley? The drawer is compatible with picking-station rails and refilling can be carried out at the central or satellite pharmacy. Full/empty exchange is carried out by just moving the drawer between station and cart. Francehopital has always distinguished itself for innovative solutions and original ideas. Francehopital created the original and only drawer that can be transported: the drawer rests on a frame that incorporates the telescopic rails and therefore can be easily and quickly removed.
Thus:
• it allows the rapid exchange of drawers between trolleys;
• it allows perfect cleaning and sanitizing;
• it ensures a capacity of more than 40 kg;
• it guarantees 110% opening and closing with automatic closure.
The 100% Italian design and construction, the selection of high quality ABS plastic materials, the injection moulding in a single block, the range in three heights (76 mm, 156 mm and 236 mm): these are the details that make the difference and make the daily use of our trolleys a unique experience.