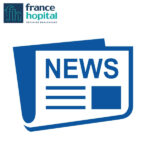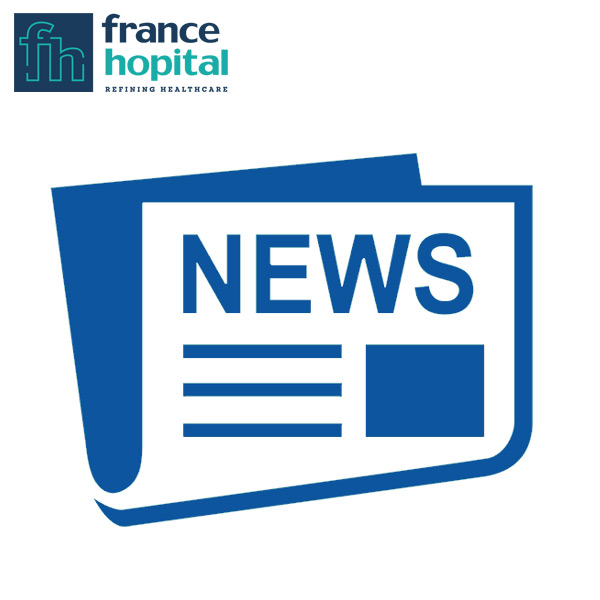 Welcome, and many thanks for visiting our site.
We occasionally release an email newsletter. This could contain product updates or news, more often some interesting features or details from our broad range of products, as well as information on the complex world of healthcare. We are not spammers and have sent email newsletters max twice a month, and not every month.
All data is treated in compliance with data protection rules and laws.
Again, thank you for your interest.